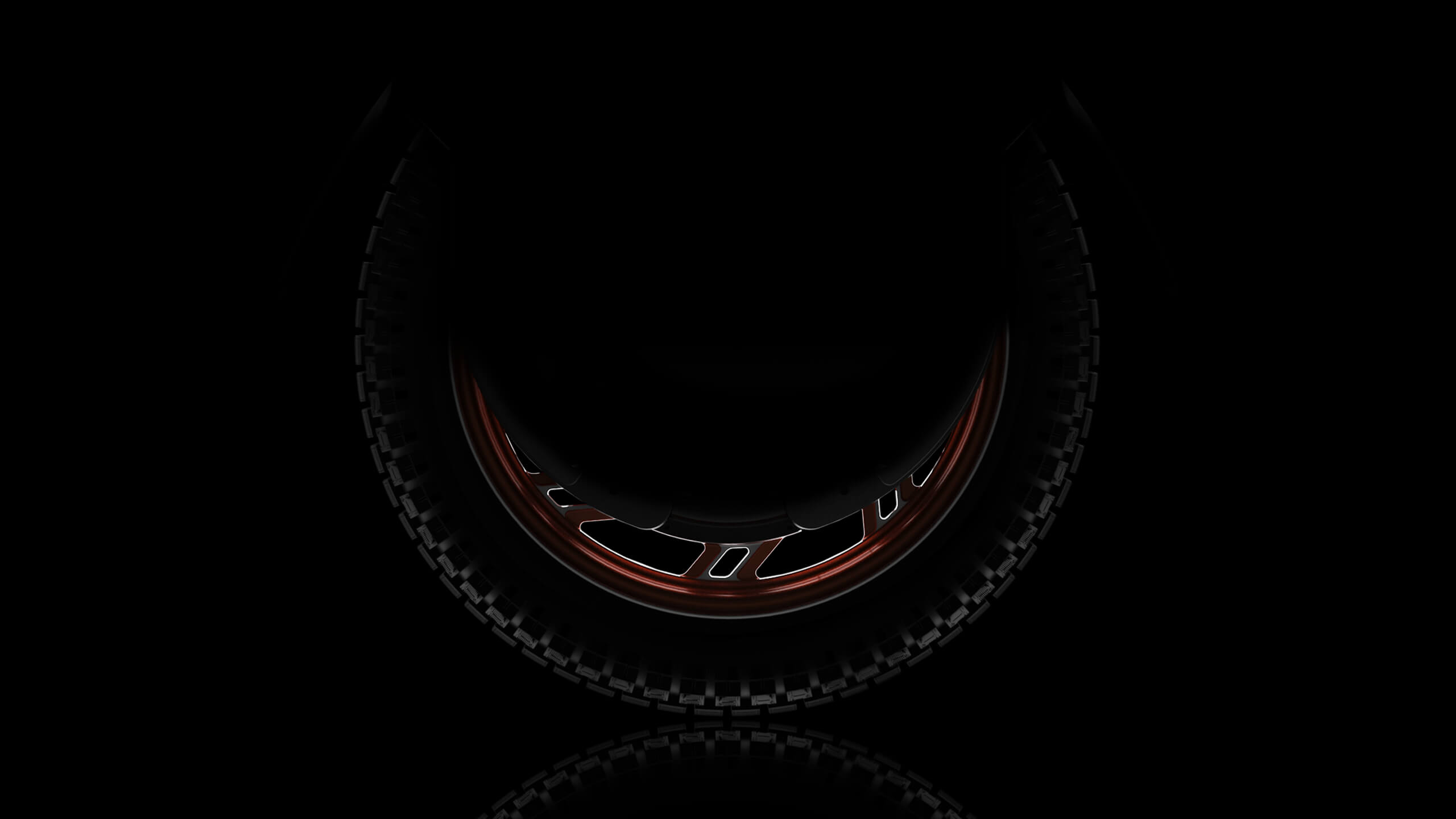 BECOME AN
INMOTION


CHALLENGER TESTER

Test the Most Powerful Electric Unicycle INMOTION Challenger

Get Started
HOW IT WORKS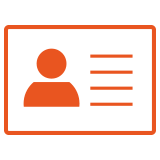 Apply
……

Qualify
……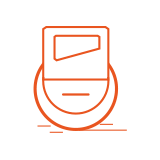 Test
Application due date: 21th August
Number of qualified tester: 5
Passion for outdoor sport and the INMOTION brand;
Be at least 18 years old;
Not share any information related to the product you are testing. This includes any source of social media, personal messaging or any other form of communication.
The Product Testing Team selects you based on information you provided in the questionnaire.
Test the product for riding 1000km within a month.
SHOW MORE

TESTING PROCESS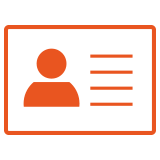 Apply
Fill out the form to apply to be the product tester.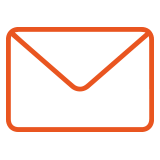 Sign the agreement
5 applicants will be selected for a test. Once selected, you will receive an e-mail inviting you to participate. A returnable deposit payable and sign the agreement with us.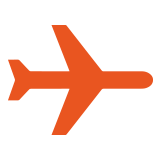 Receive
If you decide to participate, the test product will be mailed to you with instructions.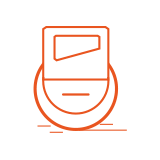 Test
Test the product for riding 1000km within a month.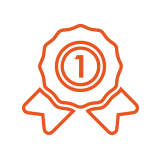 Winner Announcement
1 lucky winner will be announced.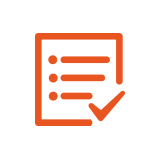 Feedback
Give us feedback based on our testing requirements.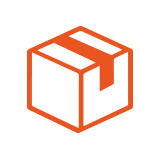 Return
Send back the test product. We will inspect and evaluate it. Then return the deposit.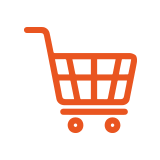 Purchase
Keep the test product.
Get Started