(November 28, 2015) - The way from Yunnan to Tibet, INMOTION microfilm premiere was hold in Shenzhen. Vic Zhou, CEO of INMOTION, Liaoliao, director, actors and riders of INMOTION were invited to attend this conference.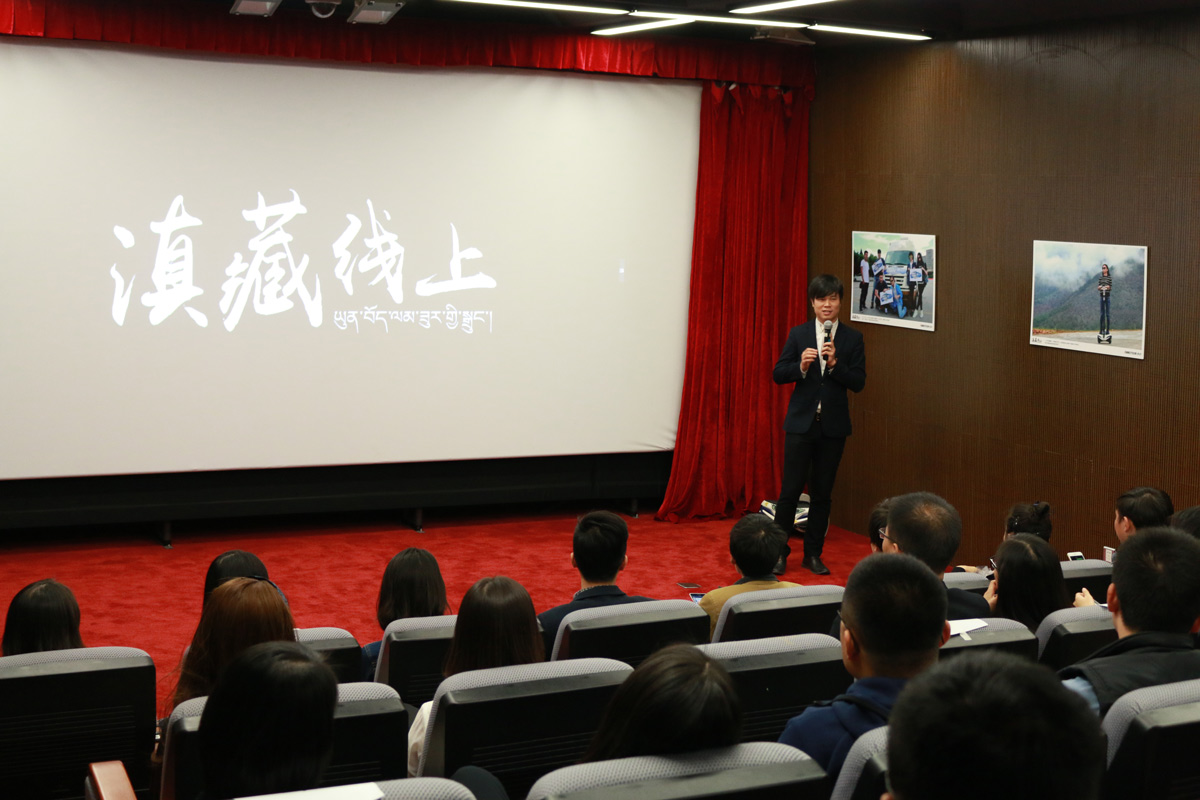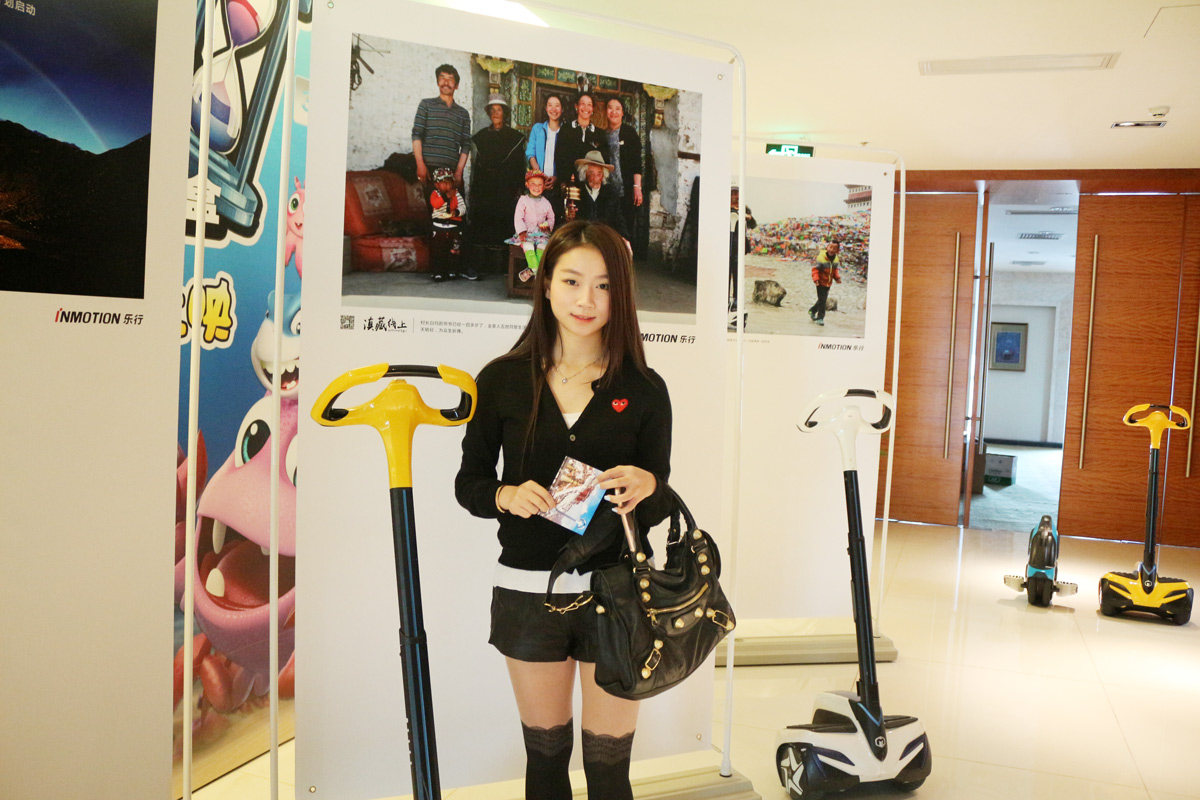 It took nearly half year to complete this microfilm. To shoot the most beautiful scenery, our film crews started from Dali, went through the boundary of Tibet, and eventually reached Lhasa. The microfilm tells seven people's real stories and lives. Some stories are about love, some are about culture, some are about... Everyone has his or her own story.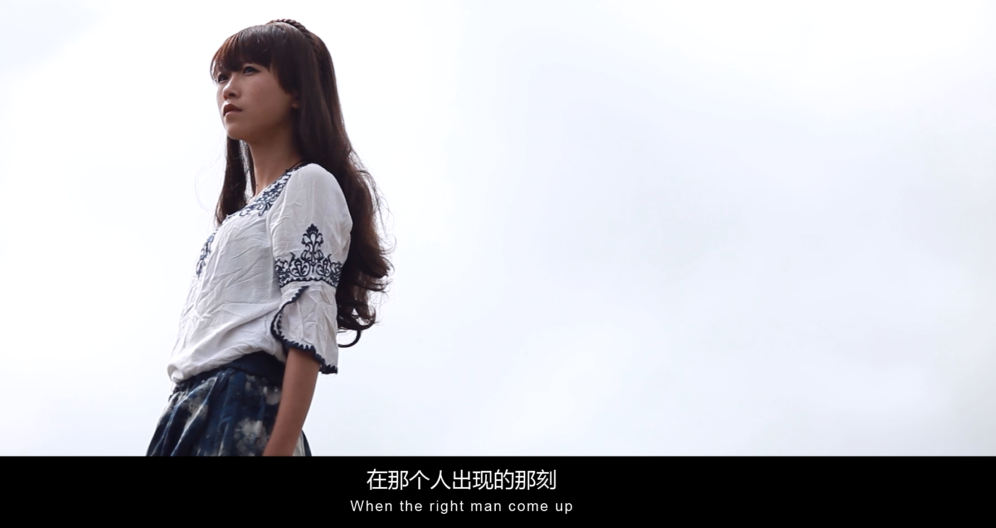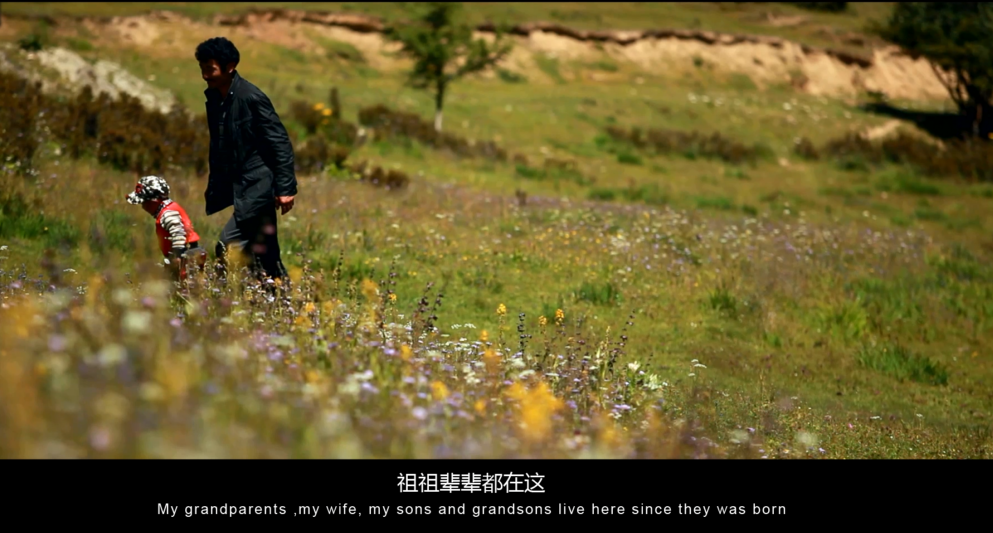 In this film, our crews not only walked through the great rivers and mountains, but they also went to some frontier poverty stricken regions in Yunnan and Tibet. They were deeply touched by the tough living and study conditions and the limpid eyes of the poor children. So our company decided to take actions to help the poor family children.
After the microfilm released, Vic Zhou, CEO of INMOTION, announced the launch of a public welfare plan named "100 Angels' Smile" to pass happy to Tibet poverty primary school students.
At the conference, INMOTION Technologies donated two self-balancing vehicles, the electric unicycle V3 & the sensor controlled vehicle R1, as the first step of the plan to help poor children have more chance to know high technology products and knowledge.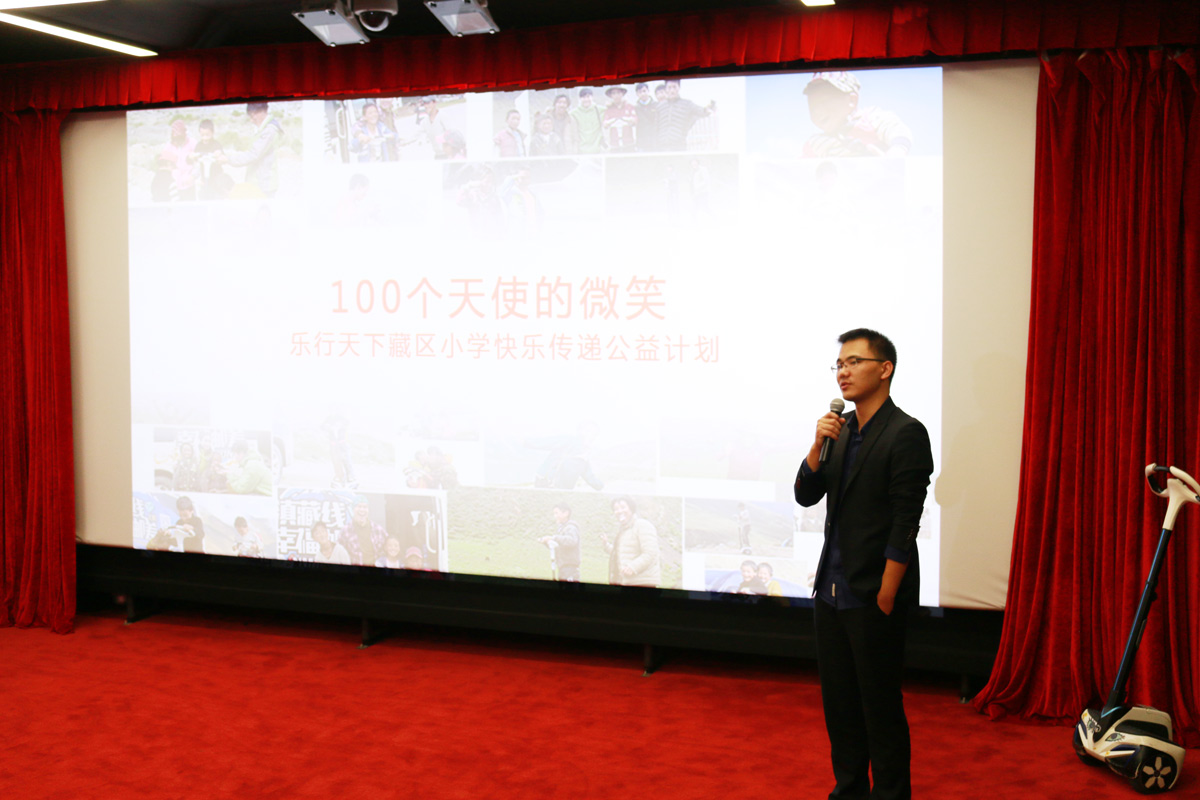 Watching this microfilm, please click our YouTube website https://youtu.be/qaGqsETtowk
Contact
For distributors: info@imscv.com
For technical support: service@imscv.com
Phone: 0086-755-2690-6865
Official Website: https://www.inmotionworld.com
About INMOTION
INMOTION Technologies Co., Ltd. is a high-tech enterprise specializing in the research and development of electric unicycles, two/three-wheel scooters, electric bicycles, e-skateboards, etc, which are available in over 50 countries and regions of the world.