2019 Chinese New Year (Lunar New Year) is Coming
Chinese New Year is coming around, which is also called Spring Festival. It is the most significant traditional festival for Chinese people. Reunion of the family during the holiday is the one of the most adventurous part of it. No matter where you are, when the day comes, you will find the way back home.
(TianShui Railway Station, waiting to board)
Thank you for the constant support to Inmotion for the last year. In the coming new year, we will stick to offer better service and improve our products.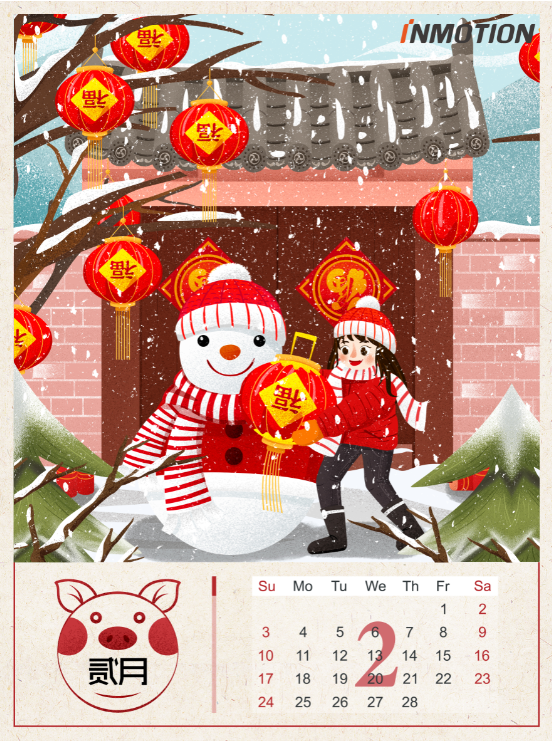 Sorry for the inconvinence in advance. Our office and factory (Inmotion China HQ) will stop working from 2nd Feb, 2019. The office staff will be back on 12 Feb,2019. Factory will get start production after 20 Feb, 2019. (Another Chinese Traditional Festival) Please be scheduled for the consulting and other service.
Wish you all the best.