You still think a kick scooter is only for kids? Not exactly today. Electric kick scooters are now designed not only for children but also for adults. With a kick scooter, you can be unstoppable when playing or going to work. In addition, you can enjoy a short and pleasant ride in the middle of summer because they can be used on sidewalks, bike lanes and streets. Apart from all that, they are also friendly to the environment.
For a short and enjoyable ride or to move in average distances in your day to day without exhausting yourself too much, you need the best kick scooter. These vehicles can come in different sizes, from the most compact to the largest, in different powers and reach a wide variety of speeds to give you an excellent experience in your daily or recreational tours.
If you are ready to buy an electric powered scooter and make these short trips a pleasant adventure experience, take a look at this article because here we explain you about 5 best electric kick scooter for adults in the coming year 2018 and we guide you in the search of the one that fits you best.
Easy and comfortable acceleration
INMOTION always keeps safety in mind. The electric kick scooter reaches a power of 250W and its maximum speed is 30 km/h. Thanks to its state-of-the-art technologies, the scooter has a simple and comfortable acceleration. It also has both electronic and mechanical brake to keep you safe.
The kick scooter supports about 100kg and the charging time of its lithium battery is 2 to 3 hours. The economical and portable model might be the best kick scooter for adults and kids as well.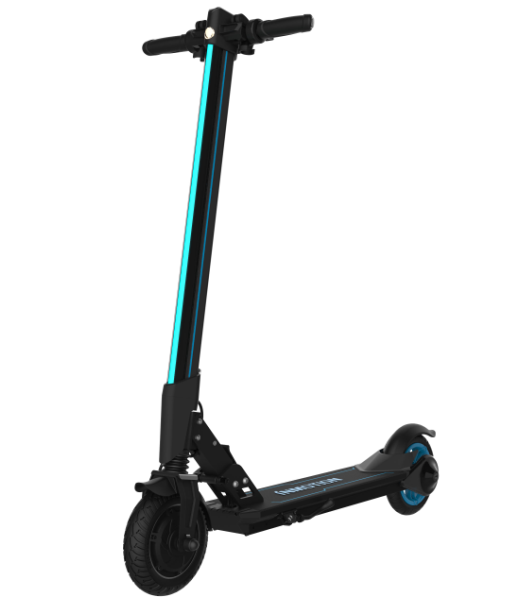 2. E-Twow Booster S2
Quick and easy to recharge
The electric skateboard E-Twow Booster S2 is one of the best kick scooters for commuting on the market. It has a battery made with a lithium polymer called Li-Po 33V, which can be charged in an estimated time of 3 hours and a half.
It is completely foldable, which facilitates its transport, in terms of its weight is 10.8 kg and can reach a maximum speed of up to 32 km/h, making it a fairly light, but powerful device.
3. Ninebot KickScooter ES2
Easy to fold and unfold
Composed with an elegant structure, the best kick scooter ES2 pays much attention to careful details. It has a motor with power of 300W and can reach a maximum speed of 25 km/h.
The battery is protected hermetically, as well as the rest of the electrical components. In this way, we can consider that the electric kick scooter is resistant to water. In fact, it has the IP54 certification reflecting that it is resistant to water and dust. So you can use it even with rain.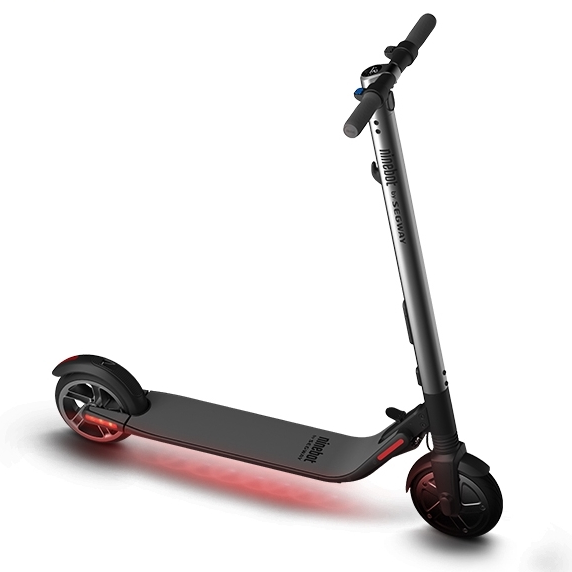 4. Razor Power Core E90
Good quality and simple price
It is the least expensive model and with a style design, 80 minutes of autonomy and speed of up to 16 km/h. Its motor on the shaft is more efficient, which translates into an easy to maintain model.
In addition, its steel frame with reduced weight and increased power guarantee you can take your performance to the maximum.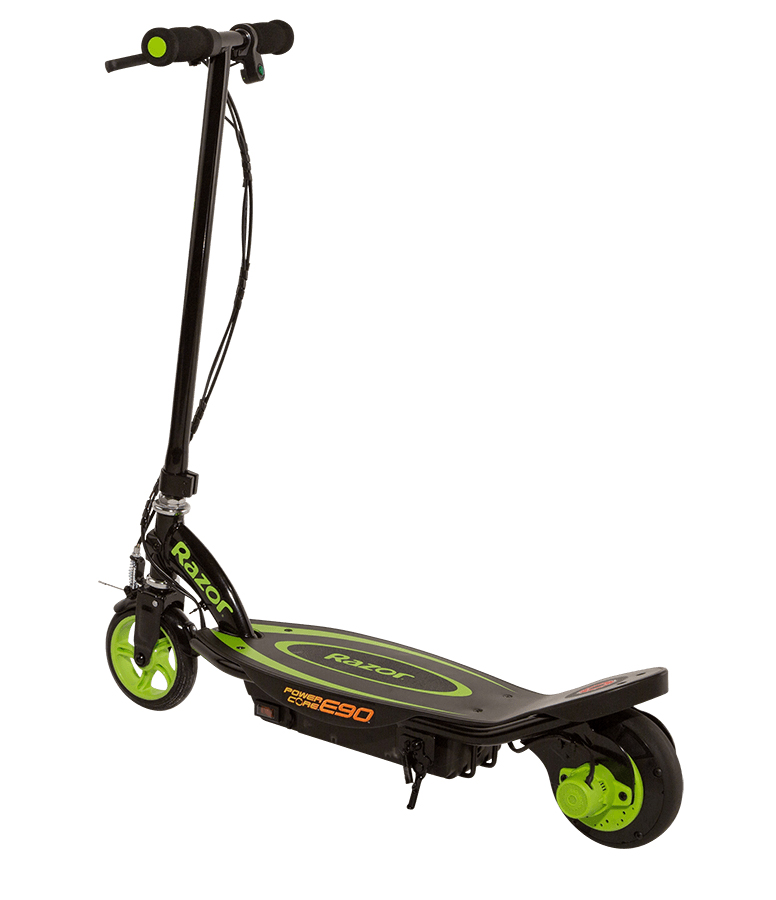 5. Swagger Pro
Right for off-road travel
The Swagger Pro is designed by Swagtron. It has a 250W motor and can reach a speed up to 25km/h, so you can go farther and faster than ever. Equipped with a strong front wheel shock absorber, the electric scooter allows you to ride comfortably over cracks in the sidewalks or any other uneven terrain, so it is the best choose for you to have an off-road adventure.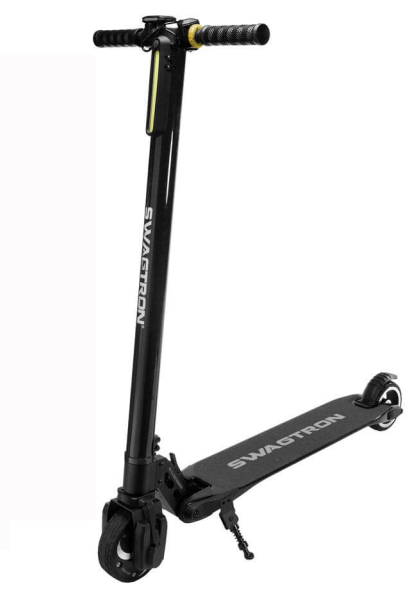 Conclusion
We have introduced just some of the best electric kick scooters for adults in 2018, and of course there are some more electric scooters in the market. In this article, we briefly explain them one by one, and yet highlight at least one outstanding feature of each of them. Different people might have different opinions about what is the best electric kick scooter for him/her. Choose the right one for you, which will be the best one.